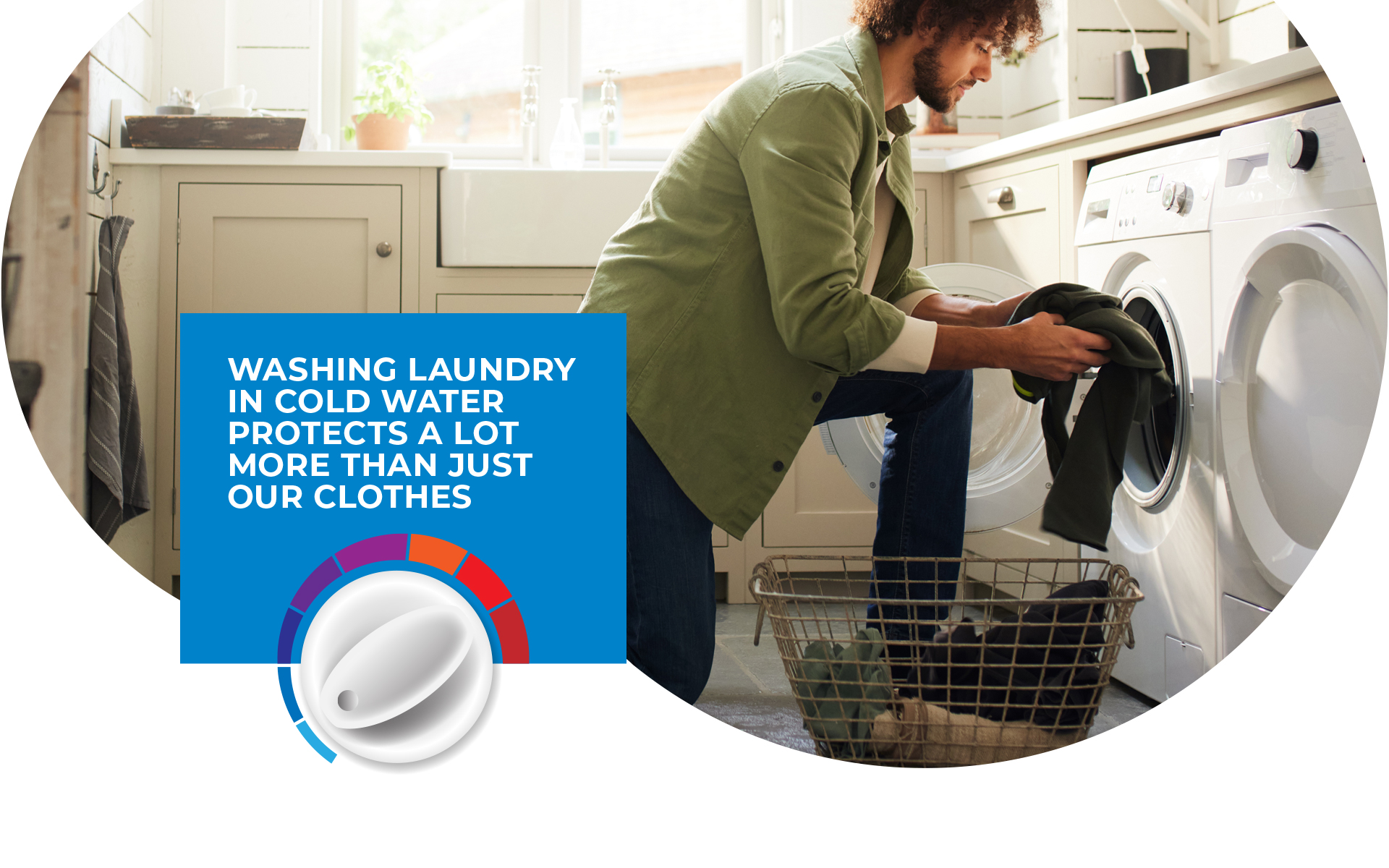 Save Energy

+

Protect Your Clothes

+

Preserve Our Planet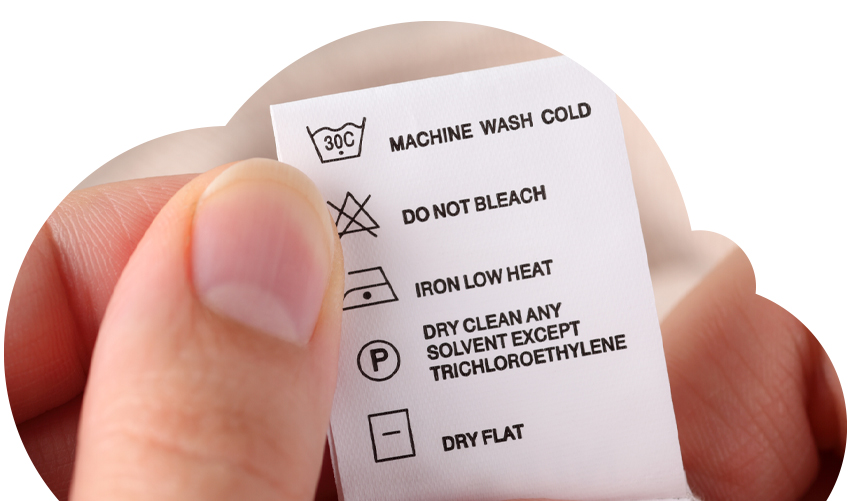 Save that much money or more every year when you switch from warm and hot water washing to cold.
the washing machine uses goes toward heating the water.
Washing in cold saves energy, saves your clothes and could help save the planet.