Ok, so you're sold on cold. Now help us spread the word! One of the best ways to share all of the benefits of cold water washing is to tell your friends.
And what better way than to share it on social.
That's why we've created these informative and fun video shorts to help you let others know all the great benefits of washing in cold.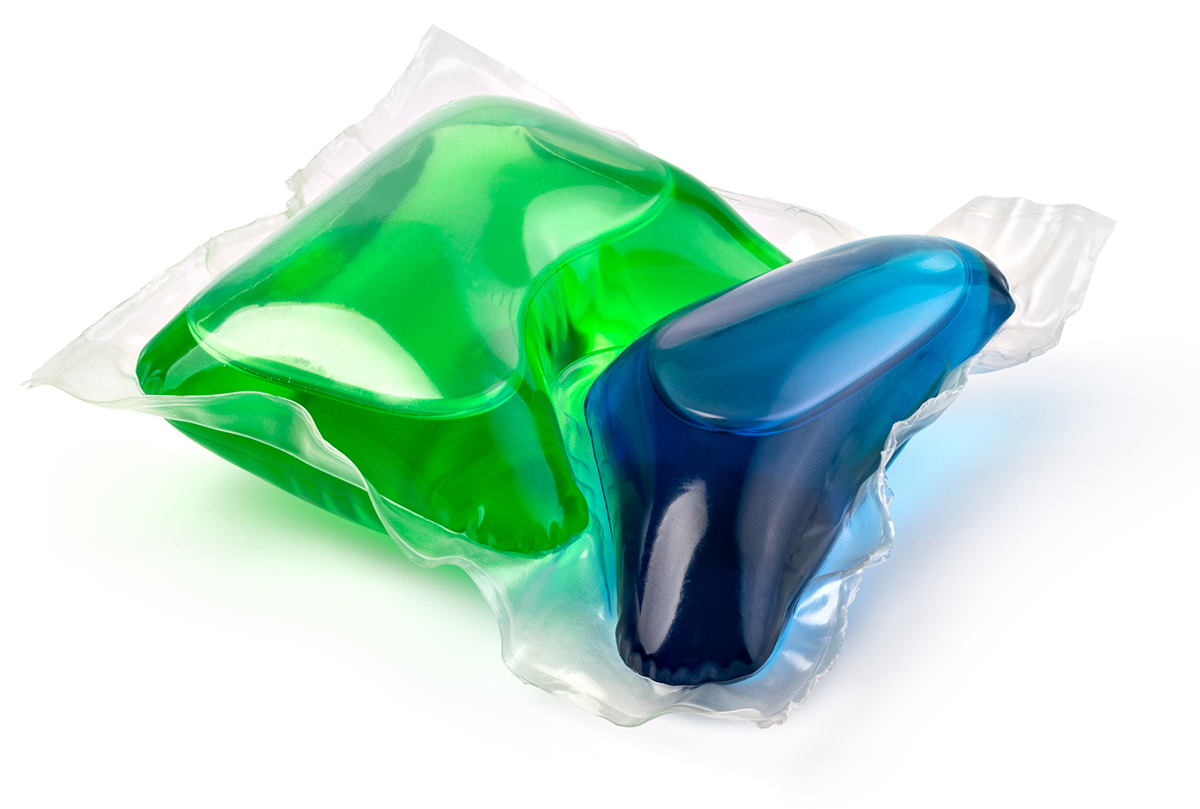 Our Sharable Video Content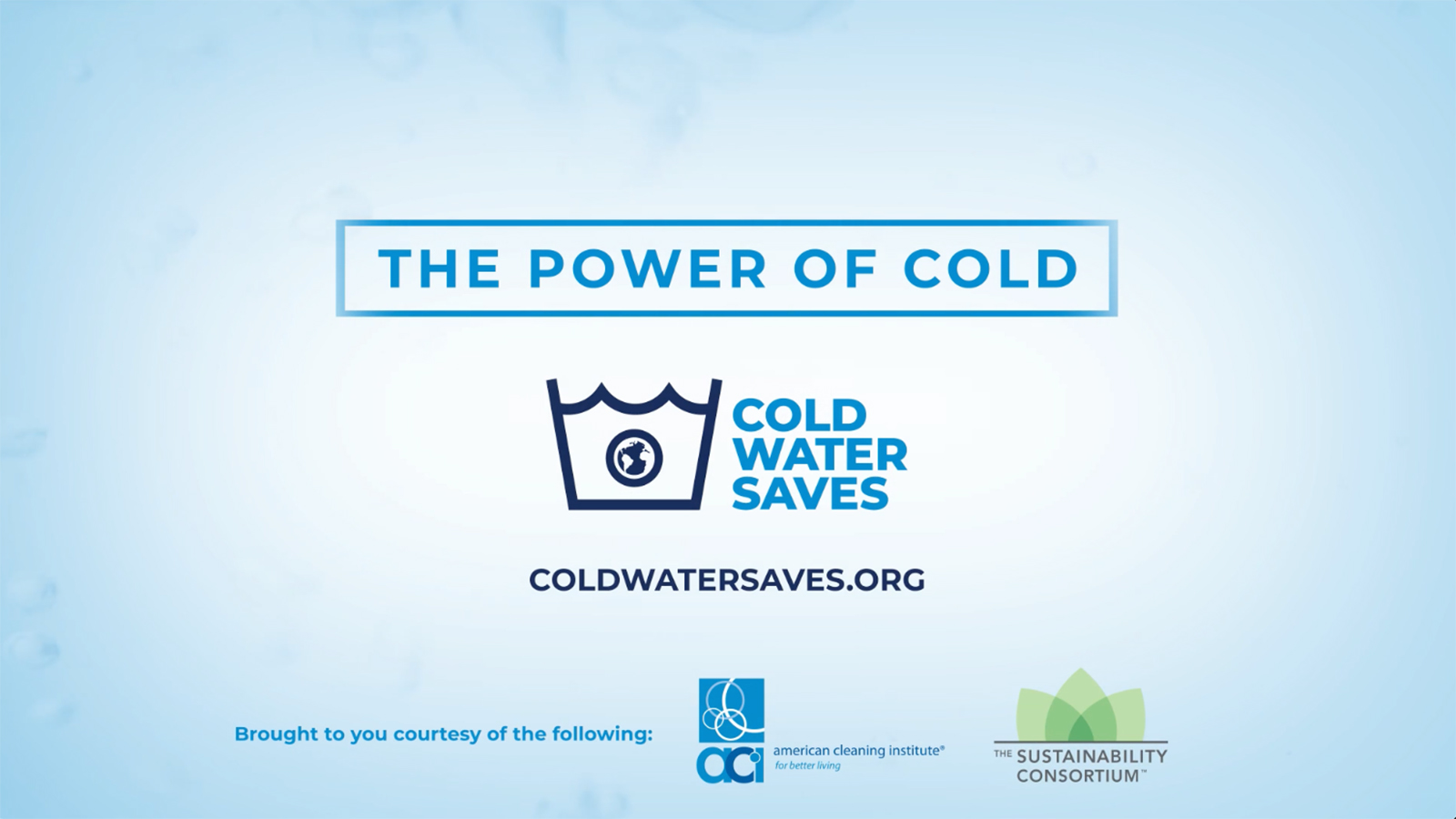 Discover the Power of Cold.
Discover what washing in cold water is really all about – from what it can do for your clothes, your wallet and our planet.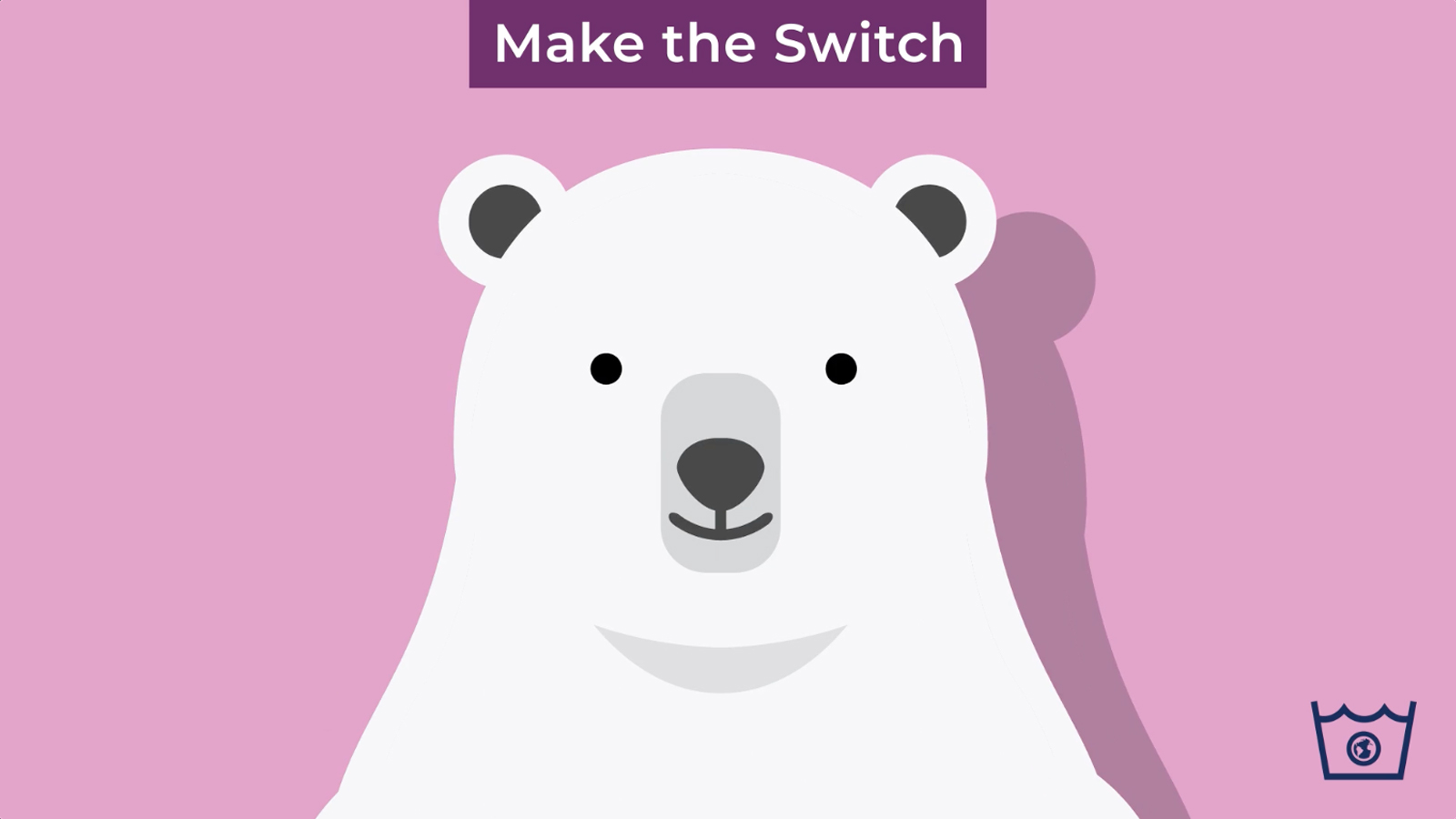 That's right, make the switch to washing your clothes in cold water and save some real money.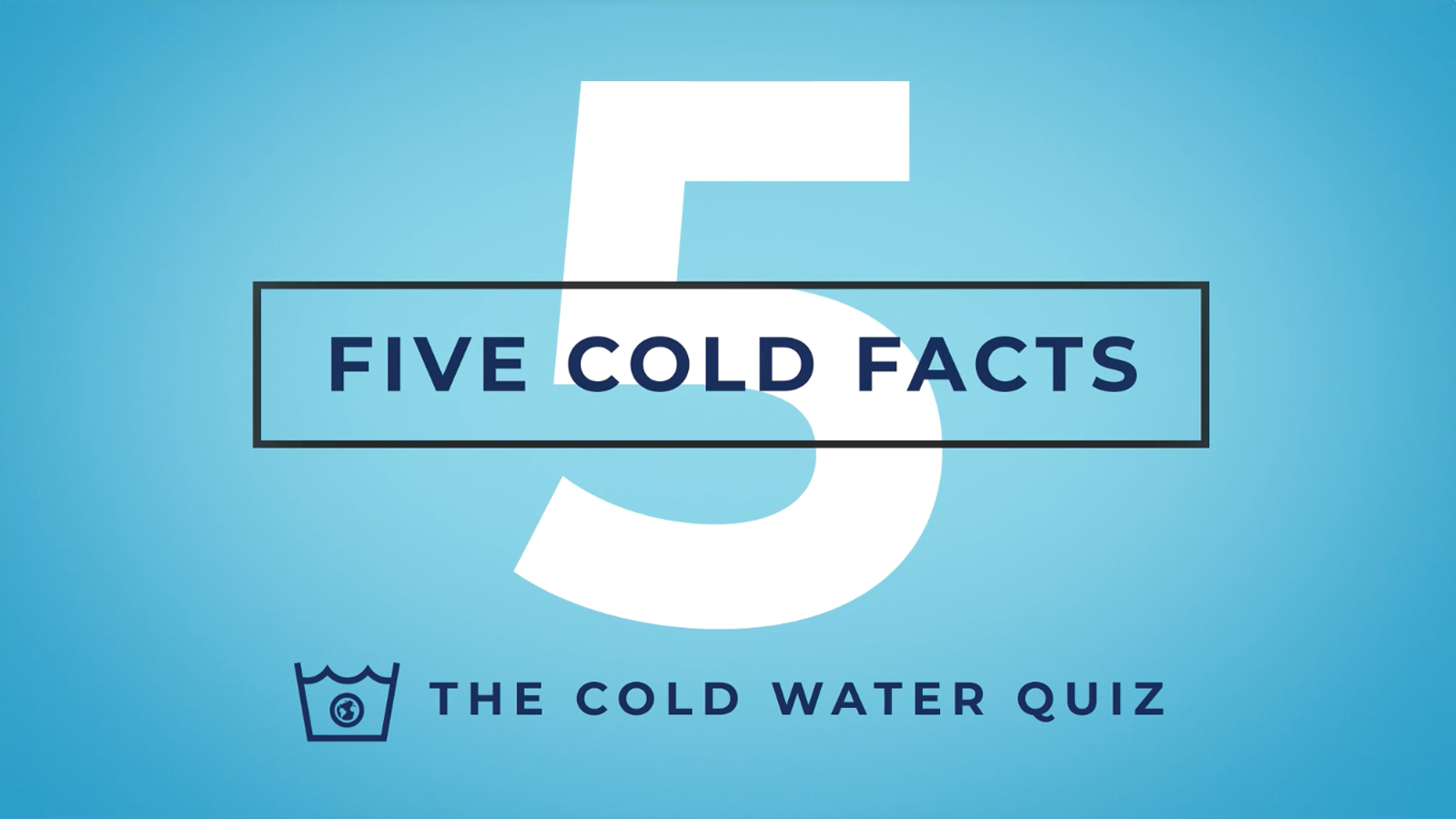 Ready to Take the Cold Water Quiz?
Here are 5 quick questions you'll want to take a crack at when it comes to testing your knowledge about cold water washing.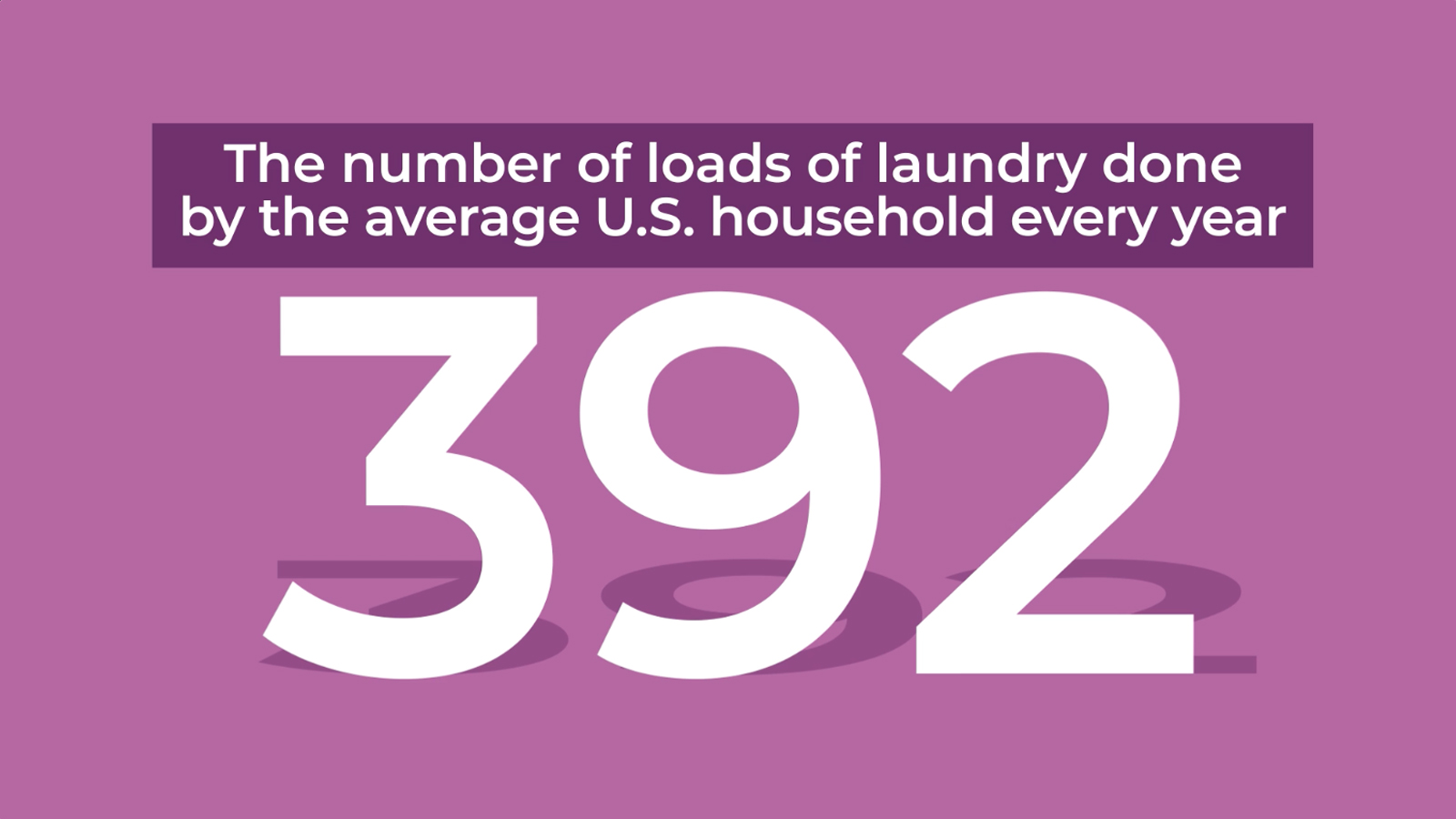 See the Difference. Be the Difference.
Washing in cold water is one way we can all save energy and do some great things for our planet too. Take a look and see for yourself.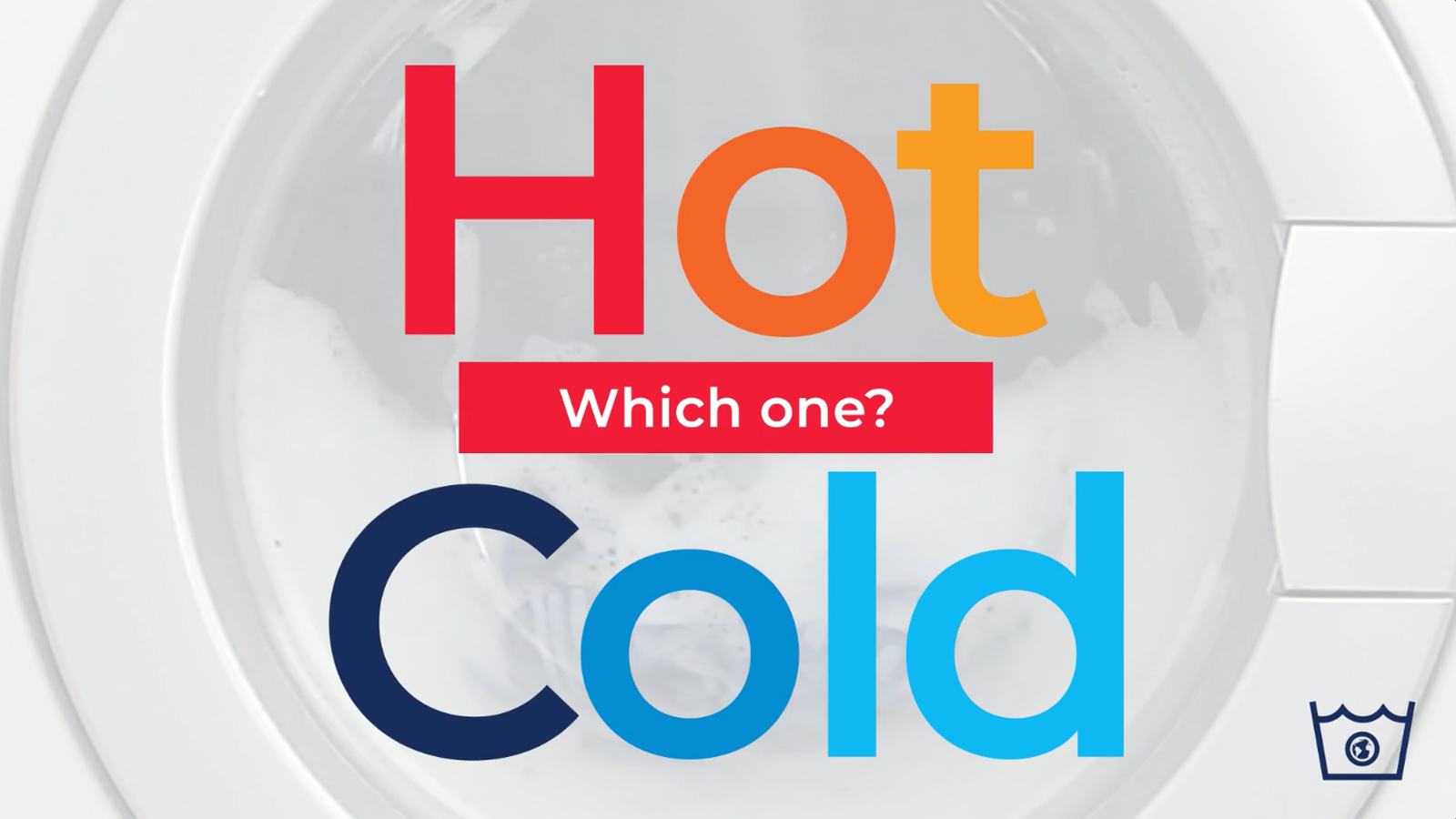 Hot or Cold? We All Have the Choice.
When it comes to washing your clothes in hot water vs. cold, we all have a choice. Here's some advice: go cold and start experiencing all the benefits of washing your clothes in cold. Check it out!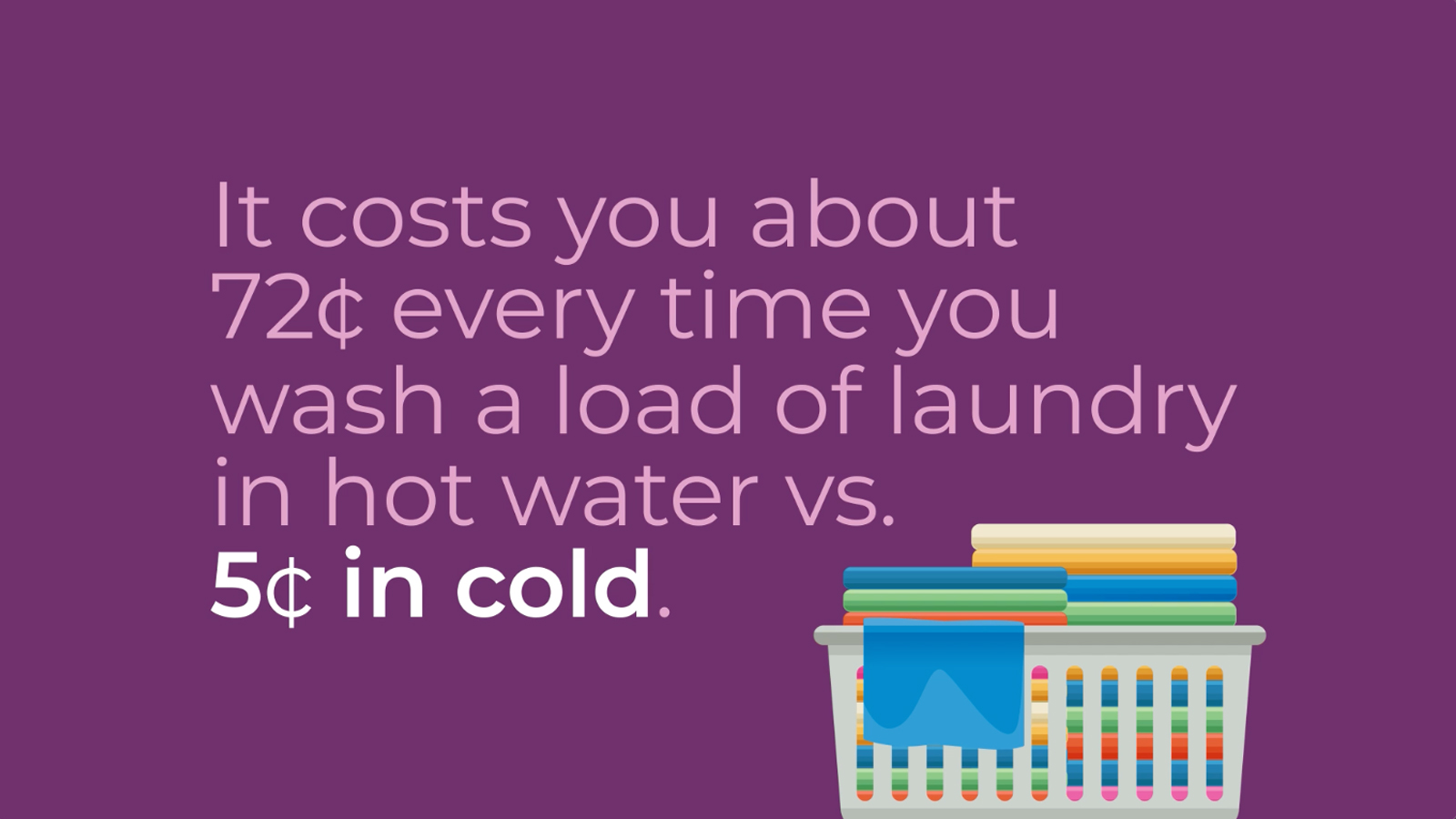 The only way to really find out how much money you can save by switching from washing your clothes in hot water to washing them in cold is by getting the facts. Take a look and see how you can save money every time you wash in cold.
Save Energy

+

Protect Your Clothes

+

Preserve Our Planet