One of the best ways to learn more about the benefits of washing in cold is to hear what others have to say about their cold water washing experiences. Here are some of our recently featured stories. Got one to share? Then please take a minute or two and send it our way.
Remember it's all about what we can do for our clothes, wallet and our planet. So let's consider washing at least 3 out of 4 loads in cold. Together we can do more!
Featured Cold Water Stories
I have 3 daughters, and we spend a lot of time finding the perfect outfits to wear. So when I go to wash them, I don't want to have to worry about the colors fading. I've learned that I can wash everything on cold without ruining the fabric, and it gets my clothes just as clean.
Matt P. | Granville, Ohio
As a college student, doing laundry is the last thing on my mind, but helping the planet means a lot to me. That's why I switched to cold to save energy – it's such an easy way to help the earth.
Charlie H. | Buffalo, New York
I never realized the effect that using hot water for my laundry had on my clothes. Since switching to washing my clothes in cold water, they stay looking good as new.
Kristin D. | Newport News, Virginia
Before switching to cold, I would constantly shrink my clothes. Now I don't have to worry about my work shirts shrinking or fading in the wash.
Jessica E. | Chevy Chase, Maryland
Doing what I can to help reduce greenhouse gases is important to me, so I made the switch to cold water. My clothes look even better, and I'm proud that I'm reducing my carbon footprint.
Nathan S. | Washington D.C.
Switching to cold water is one of the best decisions I've made. It helps keep my clothes looking newer and gives me the peace of mind knowing that I'm helping eliminate greenhouse gases just by doing a load of laundry.
Jackie C. | Racine, Wisconsin
I hadn't really done much laundry before I went to college. That's when a friend of mine told me that she washed lots of clothes in cold water and then rattled off a list of why I should try it. I did and now I'd say I wash most of my clothes in cold.
Jim K. | Gainesville, Florida
Discovering Cold Water Saves helped me to make the sustainable choice when doing laundry. Now I know I'm saving energy and money every time I wash my clothes!
Nina M. | Seattle, Washington
My husband loves wearing his vintage concert tees on the weekends. For me, it's about keeping them looking great and protecting them from shrinking. And that's what washing in cold does.
Brian S. | Pittsburgh, Pennsylvania
I always stick to a budget. What I didn't realize was how much I was spending by washing on hot, so I switched to cold. Now I'm saving over $200 a year just by washing my clothes!
Emma B. | Palo Alto, California
Visiting the Cold Water Saves site really opened my eyes to the benefits of washing with cold water. I never knew how much energy it took to wash on warm and hot or how much it was costing me. I'm a real believer in cold water washing.
Michelle M. | Montclair, New Jersey
Cold Water Saves taught me how much energy I was using just from washing on warm. Now that I switched to cold, I'm saving money, protecting the planet and helping my clothes last longer.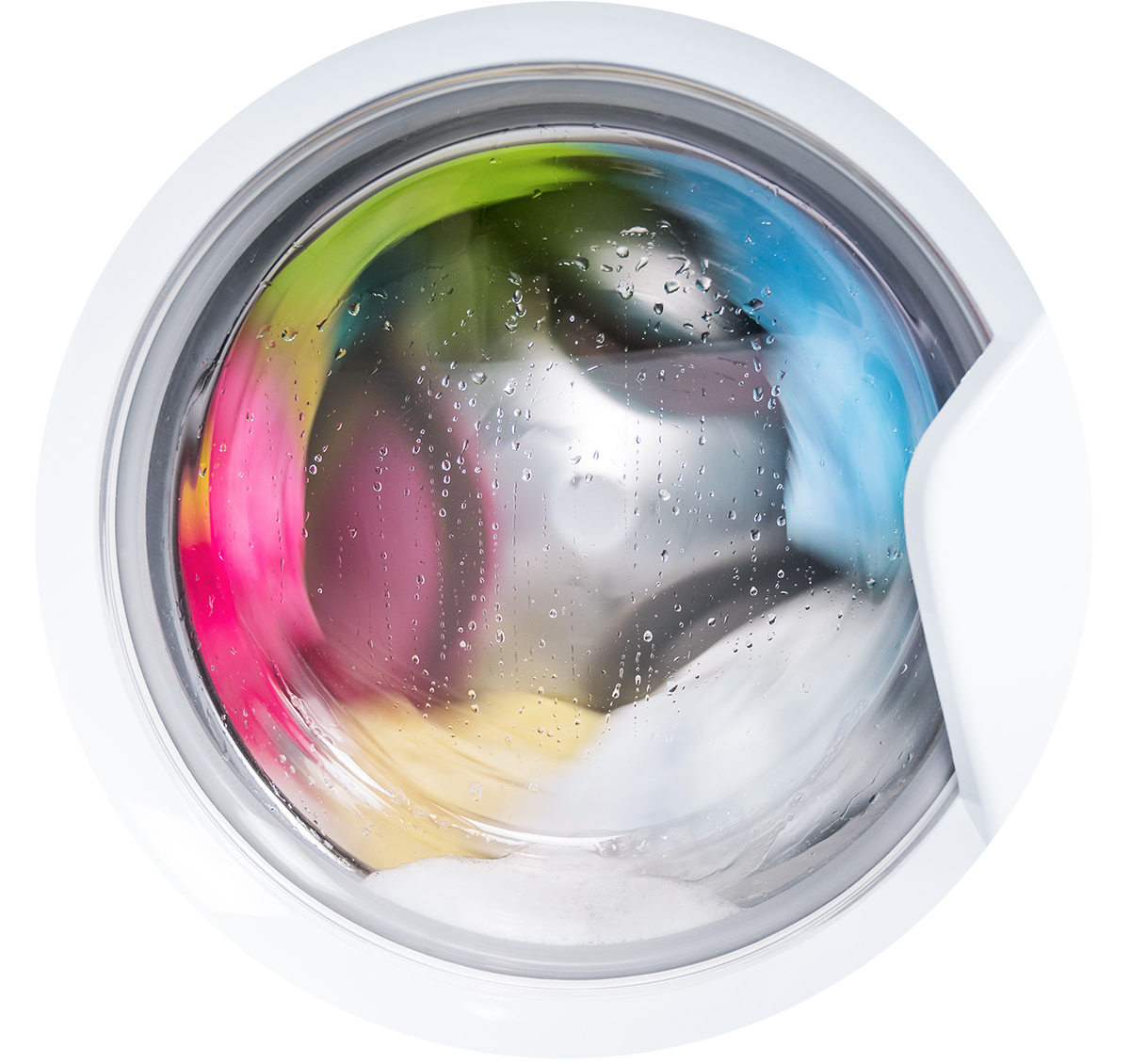 Save Energy

+

Protect Your Clothes

+

Preserve Our Planet